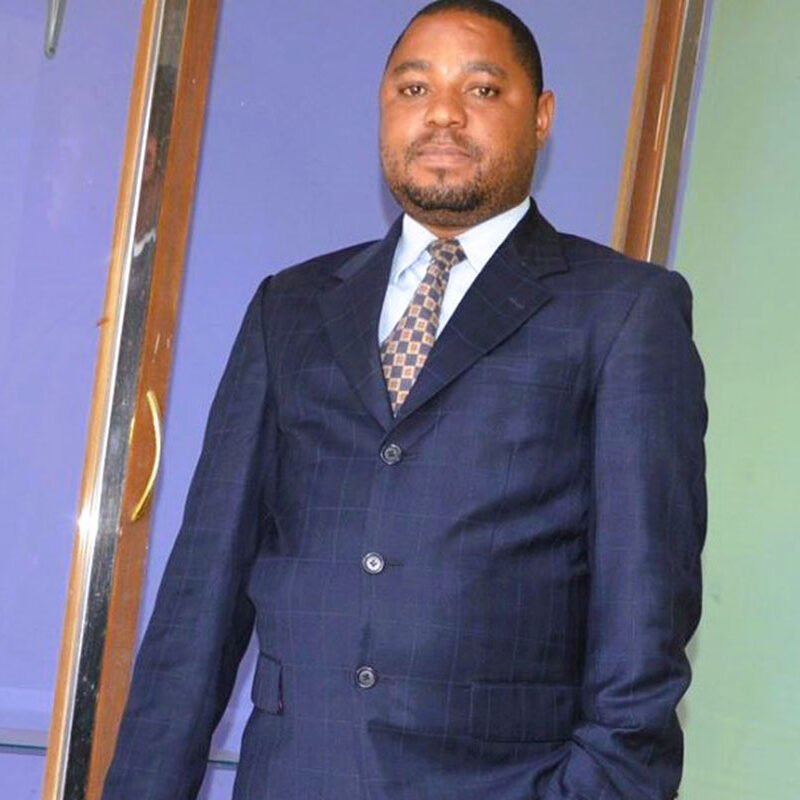 Pastor Peter Tembo
Ministry Director
Pastor Peter Tembo is the Ministry Director of WWLLJ Ministries, where he is the Primary Support of the CEO and the Board of Directors. Peter handles a wide range of duties to help facilitate the effective running of the organization.
Prior to joining the WWLLJ Ministries Peter worked as full time Pastor of Power of Faith Church of the Nazarene the church he planted in Lusaka Zambia (Central Africa). In 2012 he graduated from the Central Africa Nazarene Theological College in Lilongwe Malawi.
In WWLLJ Ministries Peter has been instrumental in ensuring the smooth operations of the Ministry in Africa where numerous projects are currently operating in different communities of the African Continent.
He is a first-generation college graduate earning a Diploma in Social Work and Community Development from St Eugene College in Zambia, He also hold Certifications in Corporate Community affairs from Nazarene College of Central Africa.
Peter is the father of four children and loves to travel and be with family and friends. He resides joyfully with his wife and life partner, Agnes in Lusaka, Zambia.