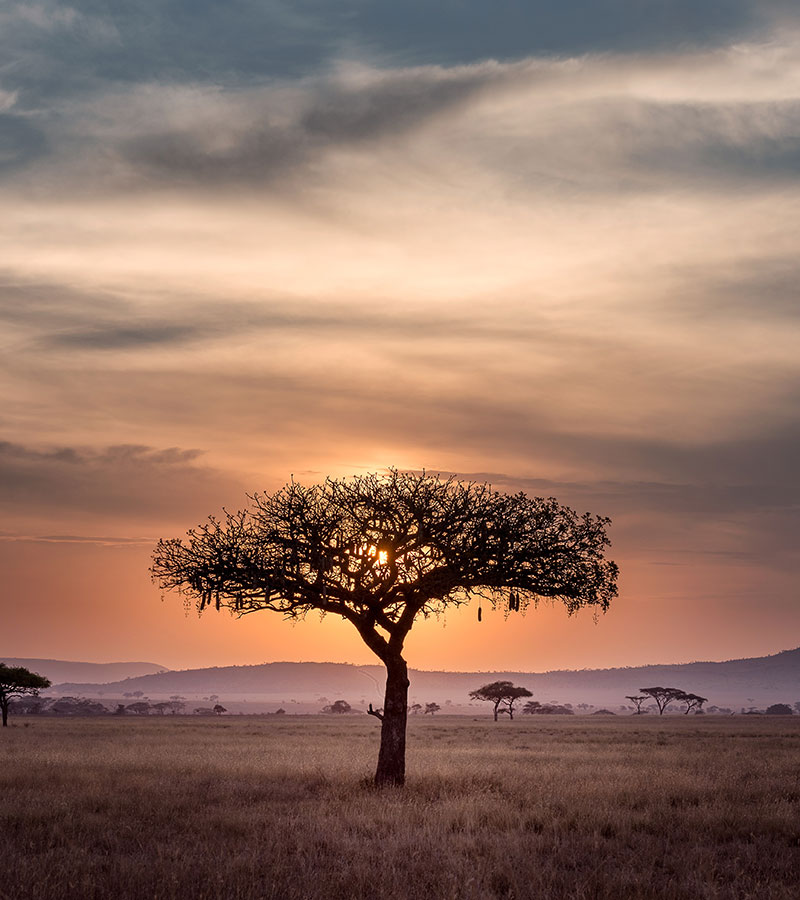 WWLLJ: Walk With Live Like Jesus
Changing Lives One Community at a Time
All the work we do is focused on exposing people to the Good News and praying they will come to accept Jesus as Savior or grow in their spiritual journey if they are a Christian. We do this through our online presence and in communities where they can connect with their local churches for spiritual growth.
We demonstrate our love of people though the three branches of the ministry: Evangelism/Discipleship, Human Reconciliation, and Community Development.
We believe all people are colorless and equal in God's eye and that strong communities are spiritual and thriving for their people. We want to be an example of what living a Christian life is and how God can work through people to make communities stronger. We serve all people in the work we are called to do.
Over the last 2-years we have built a foundation serving communities in Central Africa including Zambia, Malawi, Mozambique, and Uganda. We are working in Central Africa to create a program that will make God's people more self-sufficient in growing crops and raising chickens so they will not need to depend as much on donations. Our approach will help us make a long-term contribution by getting communities to help themselves and feel the joy of depending on each other. We are also working with community leaders and local businesspeople in this effort.
Donations help us achieve a model that we plan to replicate around Africa and the world. We will update our pages regularly so that you can choose the giving that meets your prayerful and heart led desire. Our impact on children and families is heartwarming and the difference is changing young lives to be more hopeful. Opportunities arise for people that can have basic needs met and a support system that wants to see them thrive.
God bless,
Hollis and Peter