WWLLJ Ministries Welcomes You
WWLLJ, Walk With Live Like Jesus, is a ministry working to improve the quality of life in communities around the world. It is important that we introduce people to Jesus if they are not Christians and to assist people who are Christians in a plan to grow in their relationship with Jesus.
Read More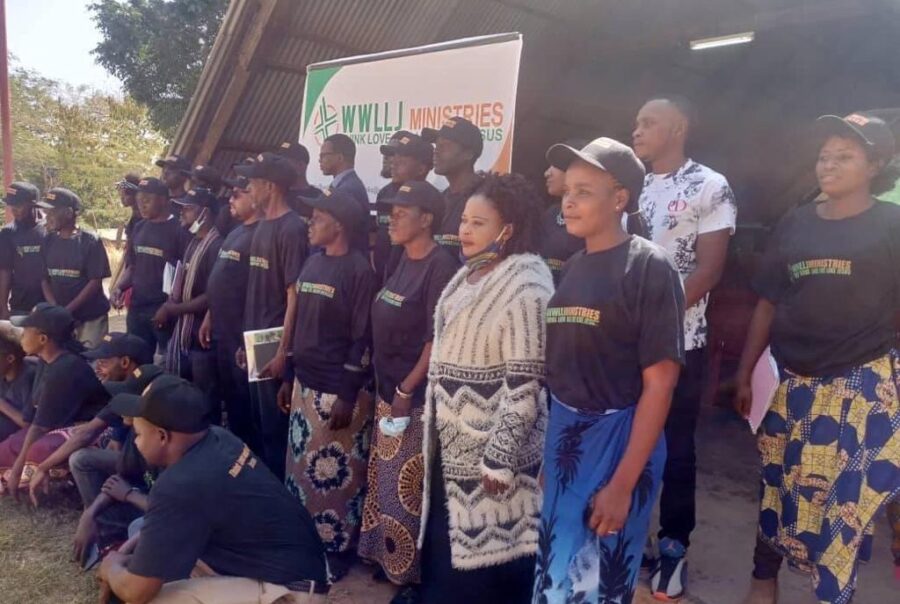 World Wide Ministry Building Relationships with Jesus
Join a community of Seekers and Believers that are transforming how people learn how to live like Jesus.
For just as we have many members in one body and all members do not have the same function, so we, who are many, are one body in Christ, and individually members one of another. Romans 12:4-5
Training Believers to live their lives like Jesus and sharing
the Good News so others can live a more fulfilled life today and beyond.
About Us