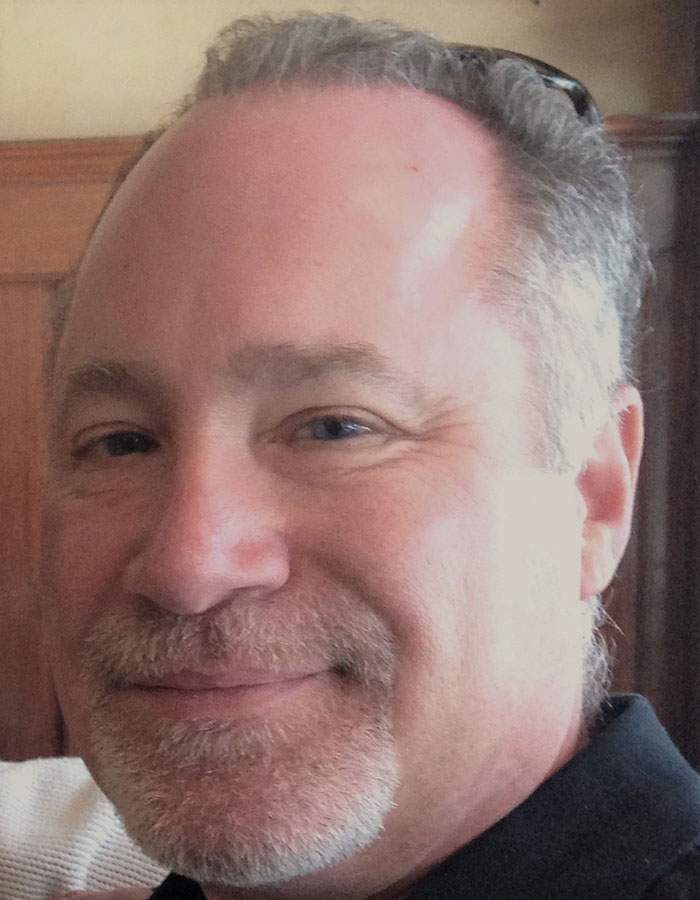 Hollis Bascom
Executive Director
The ministry undertaken here is beyond what I thought I would be doing in my retirement. I believed I would be enjoying myself with my wife, 9 Grandchildren and 2 Greatgrandchildren. I was content to be active in my local church and live my life the way I envisioned retirement to be. However, I was in for a surprise because God had another plan.
I became a Christian at 12 or 13 years old. Hard to remember the exact year but I know I did not drive and had a paper route. I accepted Jesus as my personal Savior and then, for the most part, went on to live my life my way. Never wavering in my belief in Jesus but never really maturing as a Christian.
Now my calling is to share the Good News and help God loving small communities around the world become self-sufficient and thriving. To do this we need to assist in helping people know Jesus and his love and then help them mature into faithful followers.
When I retired, I received a calling from the Holy Spirit to follow a different path. That path led to WWLLJ Ministries and my relationship with Pastor Peter Tembo in Lusaka, Zambia.
My journey to WWLLJ Ministries has been lifelong. Each of us has a unique story and I am no exception. Though I have been a Believer I did not always follow the path the Holy Spirit indicated to me I should follow. Free will is a blessing if you listen. It wasn't until a few years ago that I realized this was not honoring my relationship with Jesus. I feel very fortunate that I have the time to make a difference I always intended, and that God desired me to make.
WWLLJ Ministries is a Holy Spirit lead ministry where the guiding principles are Discipleship, Human Reconciliation, and Building Strong Communities around the world. Our initial work has been in central Africa where we are proving our mission and its effectiveness.
We are about to enter our third year and are now a formally recognized nonprofit organization. I feel blessed that many people are helped by the work the ministry does and see many more people interested in supporting the effort.